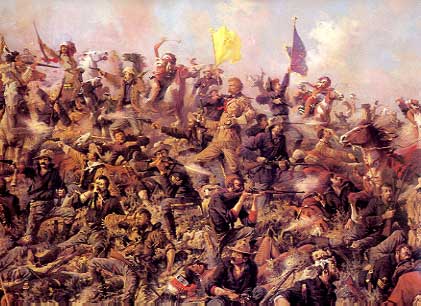 Osborne to spend valuable pre-budget time at Chequers discussing electoral strategy.
Peter Oborne (not a dyslexic relation of the Chancellor) in the Telegraph rightly criticises his decision. What he doesn't say, but should, is that George Osborne is a shit strategist. A rubbish strategist. Almost anyone else would be better. Just look at the crime sheet:
1.
Decided not to oppose Brown's kamikaze economic policy in 2007, and signed up to Labour's spending plans 2008-2011.
2.
Had to reverse this idiotic decision within weeks when Northern Wreck hit the buffers.
3.
Joint Moderniser in Chief of the Conservatives, which not only makes the party look as though its apologising for its traditionally Conservative ideology, but pisses off its own voter base without changing the voting habits of the people it is aimed at.
4.
Missed the open goal of the 2010 election. Brown, a revolting individual, had bankrupted the country. He enjoyed almost no personal popular support. The borders were wide open, the country was at war, our welfare state had become the most abused and expensive of all government commitments. New Labour had turned out to be Same Old Labour.
Osborne should be barred from Chequers this weekend. Yes, he should be working on a crucial budget (remember last year's? A total fuckup. He should be taking a bit more care this time). But mainly, because he is the world's worst political strategist. More George Custer than George Osborne.